Inspiration
We celebrate friendship, family, community and Canada. We cherish storytelling, social gatherings and good conversation. We are warm, inviting and comforting. Just like a good fire.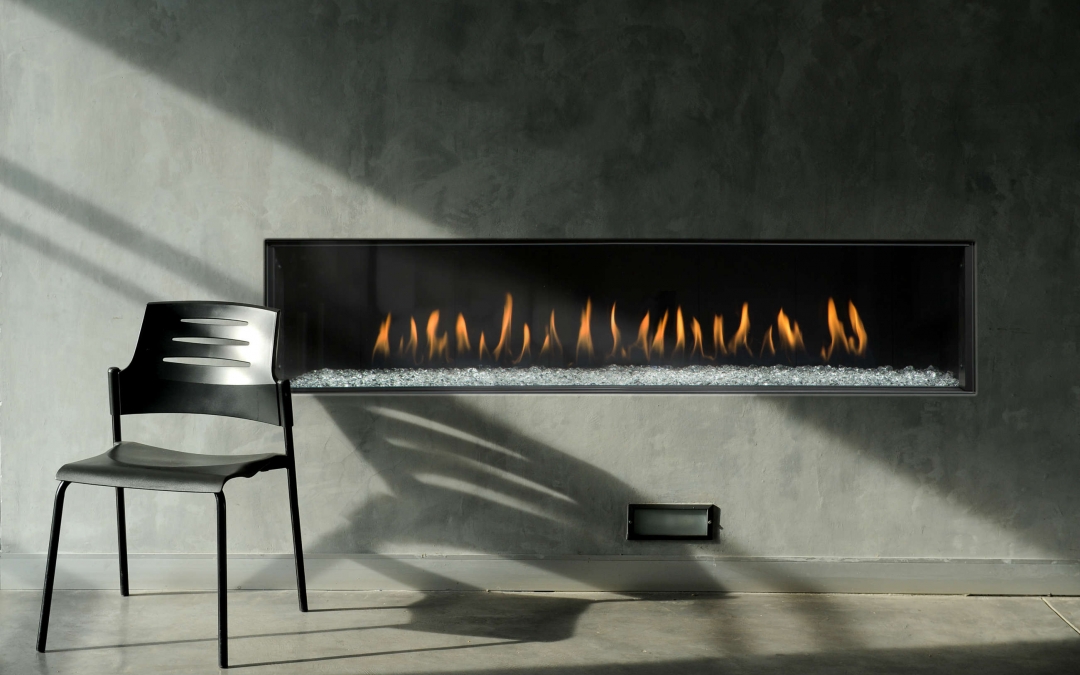 Fire On Demand - Our Virtual Fireplace Channel There is no better way to enjoy the winter season than to cuddle up close to your fireplace, but unfortunately not everyone is able to enjoy this luxury. Some substitute the heat from a fireplace with a space heater, or a...
read more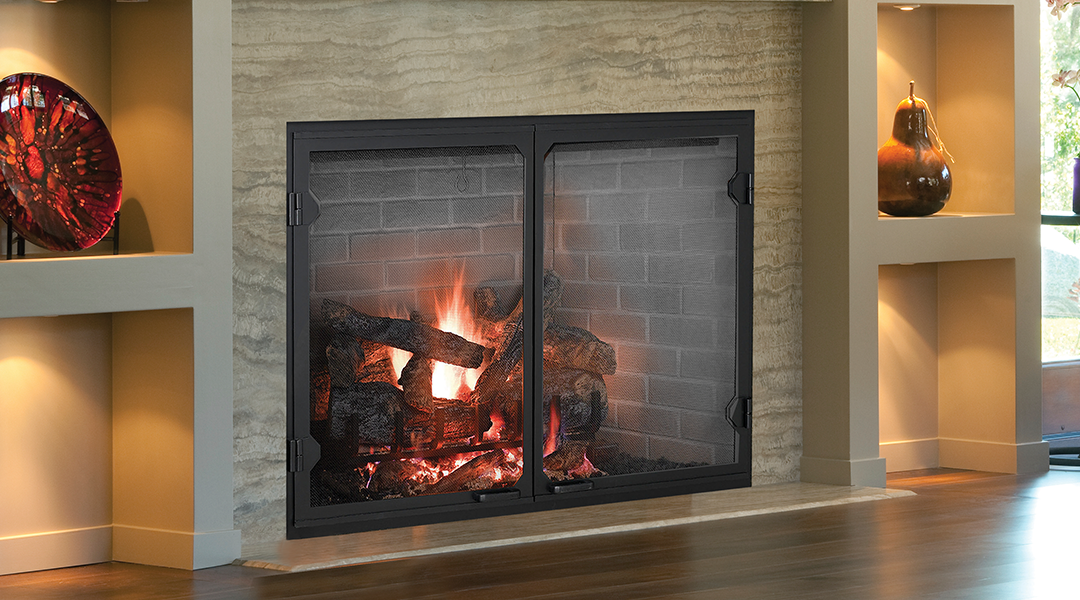 By Dan Twomey, Hearth Specialist (WETT Certified), NEEI Are you a homeowner with a wood fireplace or a dealer selling wood fireplaces? Safety should always be important, especially when it comes to comfortably enjoying a fireplace. There are a number of do's and...
read more