SEE.
CHOOSE .
REAL FIREPLACES IN YOUR SPACE.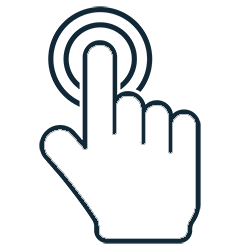 OVER 60 FIREPLACES AND FIRE PITS TO CHOOSE FROM — THE LIST IS STILL GROWING


SHARE PICTURES OR VIDEOS OF BURNING UNITS IN YOUR SPACE
OUR AHA MOMENT & STORY
It was early 2017 . Trump had just become US president while Canada was preparing its 150th birthday bash but it was then that it finally hit Raymond,Garry and André. They heard of a customer who had not been fully satisfied with their new fireplace project; not because of the fireplace itself, but because it had not quite lived up to their design vision of their dream room .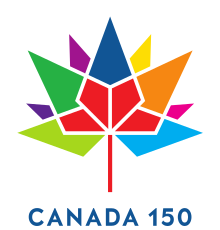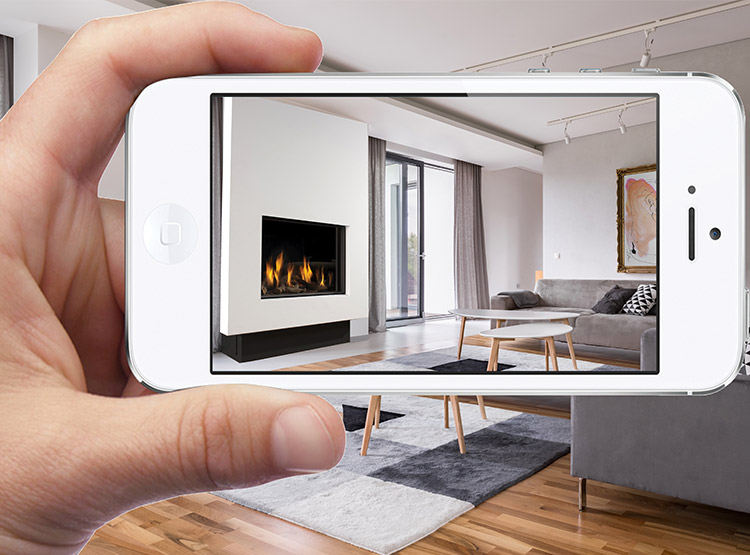 WHAT IF WE COULD HELP CUSTOMERS SEE DIFFERENT FIREPLACES IN THEIR OWN SPACES?
The three of them realized that there was finally new technology to help solve that real problem!They first explored Virtual Reality (VR) but found that it required special goggles and did not easily allow a change of environments. Augmented Reality (AR) on the other hand needed just a tablet or smartphone! And with the help of a 'marker' poster, allowed a user to visualize a full,
3-dimensional fireplace in that customer s exact space allowing them to look at it in real time , at different angles in the room
THE AR VISION APP WAS BORN!
Launched in 2018 it is still the only such app serving North American fireplace dealers, designers and home owners. We are continuously improving the app currently on version 6 on the iOS app store
EXPERIENCE THE APP FOR YOURSELF
AT THE FOLLOWING EARLY ADOPTER FIREPLACE DEALERS
Boutique l'Attisée
Centre de foyer Outaouais
Club Foyer Décor
Confort Elite
Decor Chaleur Chateauguay
Entreprise LG
Foyer Dépôt
Foyer Gaz
Foyer Mirabel
Foyer Napert
Foyers Keystone
Insta-Gaz
l'Univers du Foyer
Maison Chaleur Confort
Multi-Piscine
Solugaz
Zed-Air
Northern Energy